My membership in KW Luxury Homes International provides me with the resources and expertise to satisfy every real estate need in this particular market. Here is a bit more information about my membership and the services I provide.
KW Luxury Homes International is an exclusive, elite and sophisticated group of real estate consultants who absolutely raise the bar for service in the upper-tier home market. As part of the Keller Williams Realty, Inc. family, our consultants have a powerful network of associates to help you sell or find your next home. Keller Williams Realty is currently the world's largest real estate franchise by agent count.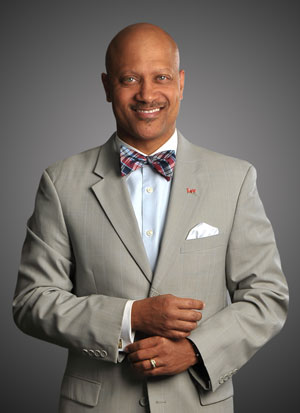 UNMATCHED KNOWLEDGE
Powerful curriculum through the Institute of Luxury Home Marketing and Keller Williams University keeps our consultants ahead of trends, tools and advancements in the real estate industry.
POWERFUL TECHNOLOGY AND MARKETING
Our leading-edge technology solutions accelerate efficiency and productivity, including every tool to help connect buyers and sellers as quickly as possible. No matter which side of the transaction you're on, the process will be smoother and faster.
INTEGRITY IN EVERY INTERACTION
Keller Williams Realty and KW Luxury Homes International were founded on the principles of trust and honesty, emphasizing that no transaction is worth our reputation and always putting the customers' needs first.
TRACK RECORD OF SUCCESS
Our KW Luxury Homes Consultants must meet certain qualifications to join our network – and each of them has a proven track record of delivering unparalleled service to their clients.